Looking to make your printed piece extra special? Try PsPrint's specialty printing services, such as an attention-grabbing foil stamp or custom die cut.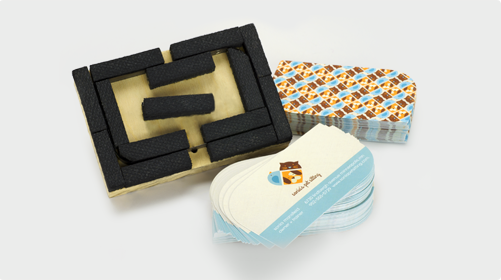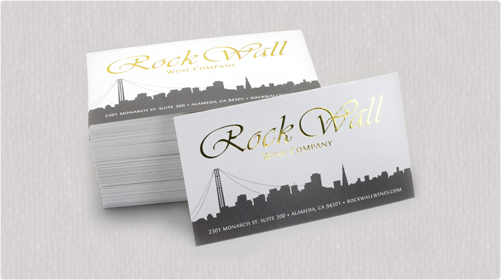 Choose from a variety of shapes ranging from circles and ovals to Rolodex cards
For a truly unique look, let PsPrint make a one-of-a-kind shape for you
Custom dies start at $100
Makes your printed piece really shine
Creates elegant, eye-catching results
Variety of foil stamping colors to choose from
---
Questions about our specialty printing services? Contact our specialists today!
800.511.2009
diecutting@psprint.com